Description










Savvy Tabby Jungle Jabber Peeping Sound Cat Toy LEOPARD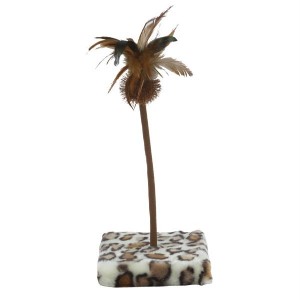 Click to view supersized image
Savvy Tabby Jungle Jabbers
LEOPARD
15″ Tall for exciting entertainment!
Our Savvy Tabby Jungle Jabbers are creatively designed cat toys in fashionable animal prints. Feathered balls make an enticing peeping sound.
Enticing feathered balls dance and bounce to drive cats wild
Toy makes a peeping sound on contact
Each measures 15″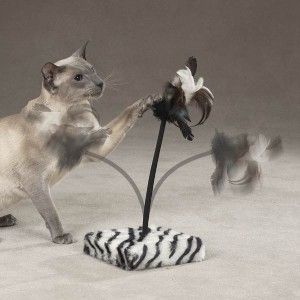 Click to view supersized image



~Shipping is FREE in the U.S.~

PayPal—eBay's service to make fast, easy, and secure payments for your eBay purchases!














FREE Professional Auction Templates at Auctiva.